Mark Hurd and Safra Catz To Fill CEO Role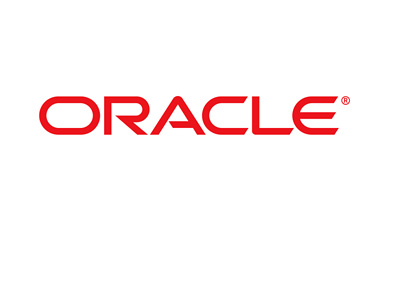 Shares of Oracle Corporation (ORCL on the NYSE) are off slightly in afterhours trading after CEO and co-founder Larry Ellison announced his intentions to step down as the chief executive of the company, effective immediately.
Ellison will remain with the company in a full-time capacity as he will now serve as Oracle's executive chairman and CTO (Chief Technology Officer). Ellison will apparently focus his energies on software and hardware engineering, while Mark Hurd and Safra Catz, who will now jointly serve as Oracle's CEO, will handle sales, service, manufacturing, legal and more.
-
Larry Ellison currently has a net worth of over $50 billion, which makes him one of the richest people in the world.
Ellison, much like Bill Gates and Michael Dell, dropped out of college to start his own company, Oracle Corporation. The company reportedly needed $2,000 to get up and running, of which Larry Ellison kicked in an estimated $1,200. This would prove to be one of the best investments of all time, as Oracle, which is one of the largest software companies in the world, has performed exceptionally well since its initial public offering in 1986, furnishing returns of nearly 90,000% to its earliest investors.
Ellison has used his wealth to purchase a number of different assets including:
-98% of a Hawaiian island called Lanai
-a 246 acre estate in California
-the BNP Paribas Open
-
Larry Ellison just turned 70 years of age and clearly feels that the time is right to let somebody else run the company. In addition, there have been a number of distractions over the years in regards to Ellison's compensation packages, so turning over the reins of the company may help to push the dialog in another direction.
Filed under:
General Market News