5% of Americans Identify Ebola As The Biggest Problem Currently Facing the Country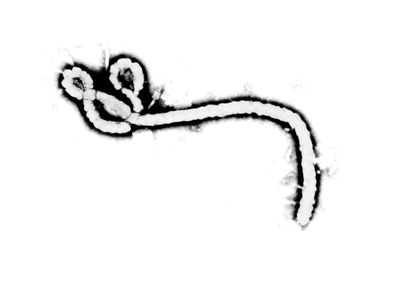 According to a recent Gallup poll, the Ebola virus is now one of the top most pressing issues that the country currently faces.
The economy, as per usual, has been named by 17% of Americans as the nation's most important problem. This compares to 14% in August of 2014 and 17% in September of 2014.
The ebola virus, which has been front page news for weeks now, has been named by a full 5% of Americans as the country's most pressing problem at the moment. This would put the Ebola virus in a tie with the deficit/debt, ethical/moral/family decline, education and ISIS as the nation's most important problem.
Let's take a look at the top 10 problems currently facing the nation according to the most recent Gallup poll:
Economy, 17%
Dissatisfaction with government, 16%
Unemployment/Jobs, 10%
Healthcare, 8%
Immigration/Illegal Aliens, 7%
Federal Budget deficit/debt, 5%
Ethical/Moral/Family Decline, 5%
Ebola Virus/Diseases, 5%
Situation in Iraq/ISIS, 5%
Education, 5%
A separate Gallup poll that was recently released by the company revealed that 22% of Americans worry about contracting the Ebola virus, so this issue may continue to climb up the list over the coming months.
Source: Gallup.com -
Ebola Debuts on Americans' List of Top U.S. Problems
Filed under:
General Knowledge