Facebook Falls in Afterhours After Hitting New All-Time High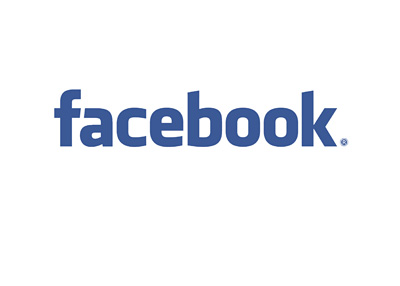 If you have bought shares of Facebook at any point over the past two years, chances are that you have done extremely well for yourself.
Following a disastrous initial public offering, Facebook turned things around and saw shares of their company soar from the teens all the way to today's all-time high of $81.16. Facebook was able to accomplish this by virtually re-inventing themselves on the fly, transitioning into a company that could effectively monetize their mobile users. This was a key point, as more and more of Facebook's users were accessing the site through their phones and tablet devices. There was a time, even after the company went public, that Facebook's mobile advertising revenues were exactly zero.
Figuring out the monetization of their mobile users translated into over a hundred billion dollars of market capitalization for Facebook. This paid off handsomely for co-founder and CEO Mark Zuckerberg, as he lorded over a $34.4 billion fortune as of the close of today's regular trading session.
-
After the bell, Facebook released their highly anticipated earnings report. The initial numbers didn't have much of an impact, as the company reported earnings of 43 cents per share (compared to a consensus of 40 cents) on revenues of $3.2 billion (compared to the consensus of $3.12 billion). The company revealed that 66% of their advertising revenues had come from mobile advertising. Shares of the company didn't react much on the news, trading within a fairly tight range as compared to the regular market close.
Once the conference call started, however, shares of the company tanked, trading as low as $71.65 before recovering to close at a bit over $74.
Investors had issues with two things that were mentioned during the conference call:
1) Slower than expected revenue growth in the fourth quarter (Facebook said that revenues will likely come in between $3.6 and $3.8 billion, compared to analysts' projections of $3.73 billion)
2) Higher than expected expenses as the company hires more workers and invests in newer projects
Facebook also revealed that WhatsApp, the messaging company that they acquired earlier this year for $19 billion, posted an operating loss of $138.5 million in 2013 on revenues of $10.2 million.
Combine all of these points and many investors weren't feeling as confident about their holdings in Facebook as they were just 24 hours ago.
-
Do you think that today's Q3 earnings release represents a good entry point into shares of Facebook or are you staying away from the $200 billion behemoth?
Filed under:
General Market News