UAE Says That OPEC Will Not Cut Production Even If Oil Drops To $40/Barrel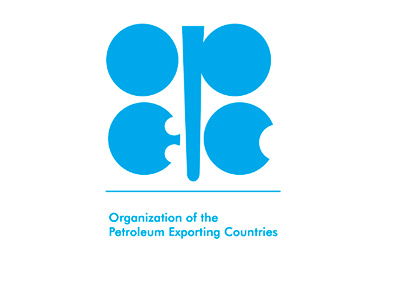 According to the United Arab Emirates' energy minister Suhail Al-Mazrouei, OPEC is unlikely to consider a production cut even if oil drops to $40/barrel in the short-term.
Despite the protestations of member nation Venezuela, and despite the continued drop in the price of oil (Brent crude has dropped 20% in price since November 26th, which was the day before OPEC elected to maintain their 30 million barrel/day production quota), OPEC is committed to maintaining their current stance. According to Suhail Al-Mazrouei, the "market will stabilize itself" and OPEC does not have a specific price target in mind for oil.
The Organization of Petroleum Exporting Countries ("OPEC") shocked practically everyone in November when they revealed that they would not be cutting their production in the face of dropping oil prices. This surprise announcement accelerated the drop in the price of oil and the selling pressure has shown no signs of letting up.
With this strategy of letting prices drops, OPEC is taking direct aim at the U.S. shale industry. By allowing prices to drop, OPEC is attempting to kill the profitability of US oil producers, which would in turn reduce the amount of oil that the country produces on a yearly basis and cut supply in the market. By forcing these companies to cut back on spending and staff, OPEC is hoping that there is eventually less supply in the market and that prices will eventually stabilize.
Investors are clearly worried that OPEC will be successful with their plan as energy stocks have been taking it on the nose over the past month or so.
-
The chess match between OPEC and countries such as the United States and Canada continues. How low will oil drop before things start to stabilize?
Source: CNN.com -
OPEC Isn't Scared of $40 Oil
Filed under:
General Knowledge