Number of Billionaires Grew By 222 in 2014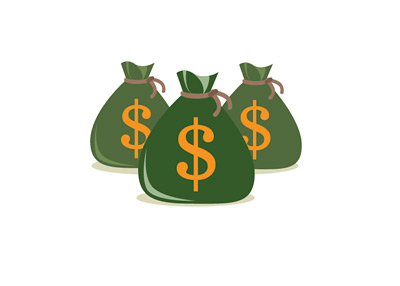 According to a recent release from the Hurun Report, the total number of global billionaires rose by 222 in 2014, bringing the total of people with 10 figure net worths to 2,089.
According to the report, Bill Gates remains the world's richest person with a net worth of $85 billion, up 25% over the past year. Carlos Slim, buoyed by a 38% increase in his net worth over the past year, is close behind with a total net worth of $83 billion, while Warren Buffett sits in the #3 spot with $76 billion.
-
While things have remained rosy in North America, billionaires in a number of emerging markets have seen their fortunes tumble over the past 12 months.
Russian billionaires, for instance, have been taking it on the chin as of late due to the country's recent turmoil. A sharp drop in oil prices coupled with sanctions have conspired to deliver a gut-punch to Russia's finances as well as the ruble. The Hurun Report points out that two prominent Russian billionaires, Vladimir Yevtushenkov and Vagit Alekperov, have both seen their net worths plunge by over 70% over the past year.
-
The United States led the way with 537 billionaires in 2014, while China took the second place spot with a total of 430 billionaires. China, however, minted 72 new billionaires in 2014 while the United States added 56.
Despite the number of billionaires swelling to over 2,000 in 2014, the world's billionaires saw their collective net worth drop by 1.5% to $6.7 trillion, largely thanks to turmoil in countries such as Russia.
Source: Yahoo.com -
Number of Billionaires Surges to Record High
Filed under:
General Knowledge