Markets Slump After Jobs Report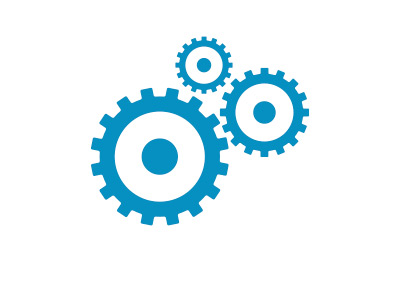 The good news? The US economy added 257,000 new non-farm payroll jobs in January.
The bad news? This strong jobs report will heighten the possibility of a mid-year rate hike. This revelation poured some cold water on the markets on Friday afternoon, as the major market indexes all closed in the negative after starting the day in the green.
Today's jobs number came in a little above the expectations of most major brokerages. On the low end, UBS had been expecting 200k jobs to be added, while Citigroup was expecting 275k on the high end.
The nation's unemployment rate, as mentioned, ticked higher to 5.7% in January, up slightly from 5.6% in December. The number of unemployed Americans rose from 8,688,000 to 8,979,000 in January, while the number of employed Americans increased from 147,442,000 to 148,201,000. The number of Americans not in the labor force decreased from 92,898,000 to 92,544,000.
The labor force participation rate, which is a measure of how many people are in the civilian labor force (either employed or unemployed) compared to the total civilian noninstitutional population, rose from 62.7% to 62.9% in January. This number is still right around 30+ year lows.
The unemployment rate for adult men was unchanged at 5.3% in January, while the unemployment rate for adult women ticked slightly higher to 5.1%. The unemployment rate for teenagers, however, increased from 16.8% to 18.8% as many seasonal jobs reached their conclusions.
The U-6 unemployment rate, which is a measure of labor underutilization, ticked higher from 11.2% to 11.3%.
-
As mentioned, the markets initially liked this news but eventually turned lower as the realization of a likely interest rate hike later in the year started to sink in.
Source:
BLS.gov
Filed under:
General Knowledge