$63 Million in Tax Revenues Collected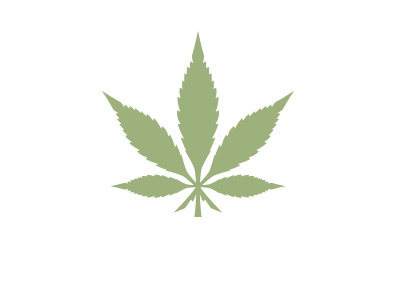 According to a report from the Washington Post, Colorado's legal marijuana industry generated an eye-popping $700 million in sales in 2014.
Based on tax projections that the state of Colorado has provided, the Washington Post believes that sales of legal marijuana in the state will reach $1 billion by next year.
-
Of the $700 million in total sales that the legalized marijuana industry generated in Colorado last year, $386 million came in the form of medical marijuana while the rest ($313 million) came from the sale of recreational marijuana.
According to the report, Colorado profited handsomely from the strong sales of marijuana in the state, as $63 million in tax revenue was generated in 2014, as well as an additional $13 million in "licenses and fees".
The Washington Post was also quick to point out that the industry also generates money for the state in the form of increased tourism and sales of marijuana paraphernalia.
-
Of course, $70 million+ in tax revenues and fees for Colorado last year has other states seriously considering the legalization of marijuana as well. In the end, money talks and many states are still starving for tax revenues, despite the fact that the nation's economy is starting to tick higher.
A number of Governors have been apprehensive towards legalized marijuana for a number of different reasons. In the end, however, the money generated for state coffers by the sale of legalized marijuana may be too much to ignore.
Source: Washingtonpost.com -
Colorado's Legal Weed Market: $700 Million in Sales Last Year, $1 Billion By 2016
Filed under:
General Knowledge