Interest Rate Increase May Come Sooner Than Previously Expected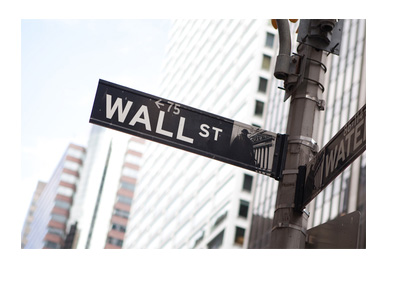 The February jobs report came in stronger than expected on Friday but the major market indexes took a swan dive. What happened? Isn't strong economic activity good for the stock market?
The US economy added 295,000 non-farm payroll jobs in February, which was roughly 45,000 more than was expected. The unemployment rate ticked lower to 5.5%, a 6 1/2 year low.
This strong jobs report came despite the fact that some brokerages (including Goldman Sachs) were openly worried about the impact of several major snowstorms on the number. These worries ended up being unfounded as the economy continued its streak of consecutive months with at least 200,000 jobs added.
The markets sold off on the news, as the Dow Jones industrial Average traded down nearly 300 points to close at 17,856.78.
The reason why the markets sold off on the jobs report? The possibility of interest rate increases in the near future. Every strong jobs report brings the United States one step closer to an interest rate increase. Following the release of Friday's report, many people are now of the assumption that the Fed will raise rates in June. This would obviously mark a departure from the ultra-low interest rate environment that has lifted equities markets so high over the past 5-6 years.
With interest rates looking set to rise, bonds suddenly become more desirable in a portfolio. In order to seek decent returns, investors have been all but forced into equities over the past 5+ years. With interest rates about to increase, many investors will be starting to change their portfolio mix and this will likely weigh on the stock market.
Source:
BLS.gov
Filed under:
General Knowledge