Streak of Strong Jobs Growth Comes To An End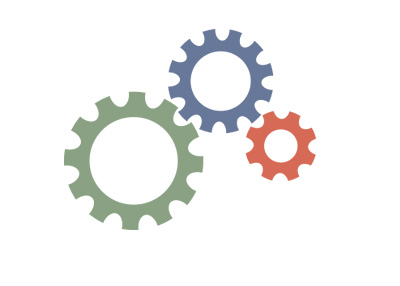 The markets weren't open on Friday but the Bureau of Labor Statistics ("BLS") still released the March jobs report.
While the unemployment rate was unchanged at 5.5%, the US economy added far less jobs than expected in March. Total nonfarm payroll employment increased by 126,000 in March, falling well short of expectations. This number stops a 12 month streak of the US economy adding at least 200,000 jobs.
The March number is quite significant as the Federal Reserve is looking to start increasing interest rates. The Fed has said, however, that they will be basing their timing on the strength of the US economy, which means that there is a good chance that the first interest rate increase will come later than previously anticipated (many felt as though the Federal Reserve would tighten in June, but this is seen as being far less likely now).
-
The number of employed Americans rose from 148,297,000 to 148,331,000 in March, while the number of unemployed Americans fell from 8,705,000 to 8,575,000. It's interesting to note, however, that the number of Americans not in the labor force increased by 277,000 to 93,175,000. If you are not employed and are not actively looking for work, you fall into the "not in labor force" category.
The labor force participation rate, which has been bouncing around multi-decade lows for a number of months, ticked 0.1% lower to 62.7% in March.
-
Expectations were that the US economy would add 245,000 jobs in March, so this number was a very big miss. It will be interesting to see how the markets react to the news on Monday.
Source:
BLS.gov
Filed under:
General Knowledge