Fictional Company Offers To Purchase Avon For $18.75/Share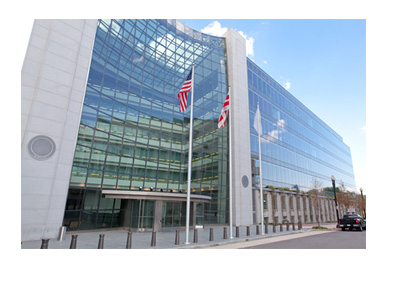 Shares of Avon Products Inc. (AVP on the New York Stock Exchange) temporarily spiked on Thursday after a company named PTG Capital Partners LTD. offered to buy the cosmetics company for $18.75/share. This was obviously good news for AVP shareholders, as shares of the company were trading for less than $7/share in the time.
The problem? PTG Capital does not exist.
On Thursday morning, a Tender Offer Statement was submitted to the SEC.gov database. This tender offer statement said that PTG Capital Partners Ltd., reportedly based out of London, England, was proposing to buy all of Avon's outstanding stock for a purchase price of $18.75 USD per share. The document said that PTG Capital was expecting to complete the agreement within 10 days of the start of the due diligence period.
Word of the tender offer quickly leaked out and shares of Avon jumped as much as 20%. Unfortunately for Avon's shareholders, the "bid" was quickly exposed as a fraud, as Avon management stated that they had never received an offer to purchase the company. In addition, PTG Capital Partners Ltd., which describes itself as a "global private equity investment firm", was revealed as a fictional entity.
Shares of Avon were halted three times over the course of the day as regulators tried to figure out what had happened.
-
According to the SEC, the agency does not have the resources to vet every document that is filed with its online database, EDGAR (Electronic Data Gathering, Analysis, and Retrieval System). Thousands of documents are filed over the course of any given business day.
The problem, of course, is that without proper oversight, it is far too easy for a scammer to attempt to manipulate the market by publishing a false tender offer (or something similar). This is not the first time that this has happened, and it almost certainly won't be the last unless the system is changed.
The SEC, for their part, is investigating both the manipulation of the stock and the EDGAR database in general to see if similar situations can be avoided in the future.
Source: CNBC.com -
Fake Avon Filings Puts Spotlight on SEC
Filed under:
General Knowledge