Icahn Sells His Remaining Stake in Netflix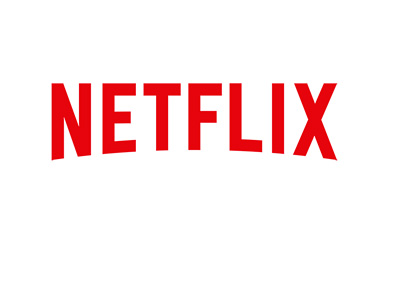 Earlier today, Carl Icahn took to his Twitter account (@carl_c_icahn) to reveal that he had sold the last of his Netflix shares. According to reports, Icahn ended up realizing a profit of approximately $2 billion on his Netflix stake, as shares of the company soared over 1,000% from when he first bought shares in the company back in 2012.
Here is what Icahn had to say via his Twitter account:
"Sold last of our $NFLX today. Believe $AAPL currently represents same opportunity we stated NFLX offered several years ago."
Icahn went on to say that he believes that the market is "extremely overheated" and that if "more respected investors had warned about the market in '07, we might have avoided the crisis in '08".
-
Carl Icahn's exit point in Netflix ended up being the announcement of a 7/1 stock split. Shares in Netflix have soared in recent years thanks, in large part, to their daring decision to develop their own content, including "House of Cards" and "Orange is the New Black". The growth of the company (and its shares) has been phenomenal, but Icahn finally decided that he had seen enough and elected to exit his position (in its entirety) earlier today.
-
Icahn first reported a stake in Netflix (2.3% stake at the time) in September of 2012. At the time, shares of the company were trading at around $54.44 per share.
By the end of 2012, Icahn obviously decided that he liked what he saw as he decided to dramatically the increase the size of his stake in Netflix.
Throughout the second half of 2013 and 2014, Icahn lightened his stake in Netflix as the company soared in value. A 5.5 million share stake in Netflix was whittled down to 1.4 million shares, the rest of which Icahn sold earlier today.
-
Shares of Netflix closed slightly negative today following a gap up after the news of the 7/1 stock split was released. Shares took a U-turn after news of Icahn's share sale was made public.
Filed under:
General Market News