Hillary Clinton Currently 10/11 To Win Presidency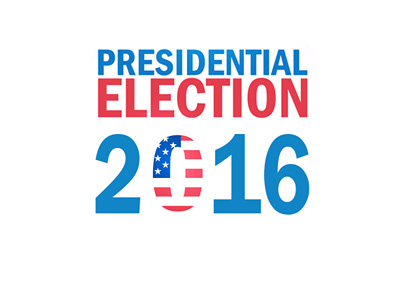 Bernie Sanders? Donald Trump? Jeb Bush?
According to European bookmakers, there is one person who is the true favorite to win the 2016 US Presidential election - former Secretary of State and First Lady Hillary Clinton.
Sure, Donald Trump is making waves and is currently leading the race for the GOP Presidential nomination. Sure, Bernie Sanders seems to be gaining momentum. Sure, former Florida Governor Jeb Bush continues to press forward while Donald Trump dominates the headlines for the Republicans.
In the end, however, Hillary Clinton is the 800 pound gorilla of the 2016 Presidential race and is still the clear favorite to win. As a matter of fact, Clinton is the only candidate, Democrat or Republican, who is better than even money to win in 2016.
-
Here are the current betting odds for the major players to win in 2016:
Hillary Clinton, 10/11
Jeb Bush, 3/1
Marco Rubio, 16/1
Scott Walker, 16/1
Donald Trump, 12/1
Bernie Sanders, 14/1
Joe Biden, 25/1
John Kasich, 33/1
Rand Paul, 25/1
Ted Cruz, 50/1
Elizabeth Warren, 66/1
Chris Christie, 50/1
Carly Fiorina, 50/1
Ben Carson, 50/1
Martin O'Malley, 80/1
-
Most figure that despite Donald Trump's meteoric rise over the past couple of months, Jeb Bush will be the Republican candidate who eventually squares off against Hillary Clinton in 2016.
Filed under:
General Knowledge