US Auto Debt Surges Thanks To Low Interest Rates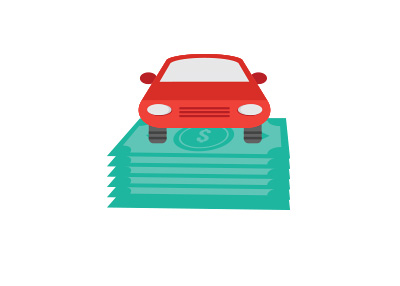 According to the Federal Reserve Bank of New York, auto debt in the United States has topped the $1 trillion mark for the first time ever.
As of the second quarter of 2015, auto debt in the United States stood at $1.01 trillion. Over the past 12 years, this figure has grown by a remarkable $350 billion. Since early 2010, auto debt in the country has increased by over $300 billion thanks to low interest rates and increased consumer optimism.
The Federal Reserve Bank of New York also stated that auto loan growth increased by its fastest rate in a decade during the second quarter of 2015.
-
Consumers are benefitting from a nearly non-existent auto loan rejection rate, as just 3.3% of potential borrowers are being rejected for new loans.
Lenders have loosened their lending standards considerably over the past five years or so due to a fairly stable economy and a consumer that is feeling increasingly emboldened. A rising stock market and strengthening housing market has many Americans feeling like they can afford to purchase a new vehicle.
Extremely low interest rates have contributed greatly to the boom as well. With interest rates expected to rise later in the year, many Americans are taking the opportunity to get themselves into new vehicles before the interest rate tide starts to turn.
-
Bloomberg points out that borrowers have taken out more than $101 billion in new auto loans over the past year, far outpacing the growth in student loans ($72 billion) and mortgages ($20 billion).
Source: Bloomberg.com -
The Amount of Auto Debt in the U.S. Has Surged Past $1 Trillion
Filed under:
General Knowledge