Steve Ballmer Reveals 4% Stake in Twitter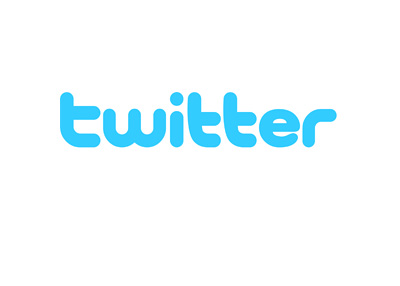 Shares of Twitter, Inc. haven't had the easiest go of things over the past 12 months, as they are down nearly 39% over that time. Worries over monetization, competition and company leadership have all conspired to make Twitter, Inc. one of the worst performing stocks of the past year.
After momentarily dipping below $25, shares of Twitter, Inc. have bounced back somewhat in recent weeks, thanks to news that Jack Dorsey would be returning as the company's CEO. It has been hard for investors to commit to buying shares of TWTR since Dick Costolo left his post earlier in the year, and these people got some much needed reassurance when Dorsey revealed that he would be accepting the role full-time.
In recent weeks, a number of high profile people, including Prince Alwaleed and Steve Ballmer, have shown their support for Twitter by opening up their wallets and buying shares.
Prince Alwaleed, for example, recently revealed that he had doubled his ownership in Twitter and now owns over 5% of the company.
In addition, Steve Ballmer, the former CEO of Microsoft and current owner of the Los Angeles Clippers, revealed this past week that he has accumulated roughly 4% of Twitter's shares. Ballmer has said that he is pleased with Twitter's recently announced cost-cutting moves and the hiring of Jack Dorsey as the company's permanent CEO.
-
Much like Facebook a few years ago, Twitter has been having issues when it comes to monetizing their users, especially those who access the service via a mobile phone. In addition, services such as Instagram and Snapchat have been making life harder on Twitter as the services fight for the eyeballs of those people who are fully immersed in the world of social media.
-
Both Prince Alwaleed and Steve Ballmer believe that the company is now on the right track with Jack Dorsey at the helm. Whether or not the stock market agrees over the next year or two remains to be seen.
Filed under:
General Knowledge