Berkshire Hathaway Owned Nearly 80 Million Shares At End of Second Quarter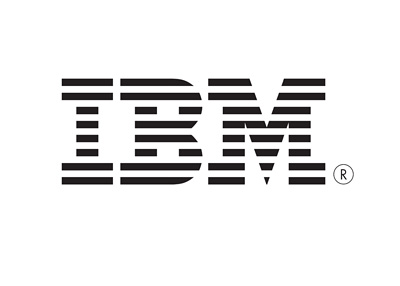 Shares of IBM (International Machines Corporation) fell roughly 5% in afterhours trading today after the company reported its Q3 earnings. Shares of the company were hit after Q3 revenues came in light and the company adjusted their per-share earnings lower for the rest of the year.
This earnings report is also unwelcome news to shareholders of Berkshire Hathaway, as the conglomerate owned 79.57 million shares of IBM as of the end of the second quarter. A seven point loss in afterhours for IBM translates into a hit of over $500 million for Berkshire Hathaway.
Of course, Warren Buffett does not get rattled by short term fluctuations in the market. If you have ever listened to Buffett on television or read any of his shareholder letters, you will know that Buffett will welcome this drop as a chance to accumulate more shares of the company.
Buffett has been loudly pounding the table on IBM for a number of months now. He has often stated that he uses any decline in shares of IBM (and they have been declining quite a bit over the past number of months) to add to his company's position and that he anticipates making a "substantial" amount of money from Berkshire Hathaway's position in IBM in the future.
-
Warren Buffett has often advocated that investors should be fearful when others are greedy and greedy when others are fearful.
With IBM posting another poorly received earnings report and shares of the company off roughly 70 points over the past 27 months, it will be interesting to see if Buffett does, in fact, continue to back up the truck on IBM. After all, Berkshire Hathaway is already the single largest shareholder of IBM, so it will be interesting to see just how big Buffett's appetite is.
Filed under:
General Market News