Donald Trump Continues To Maintain Slight Lead Over Ben Carson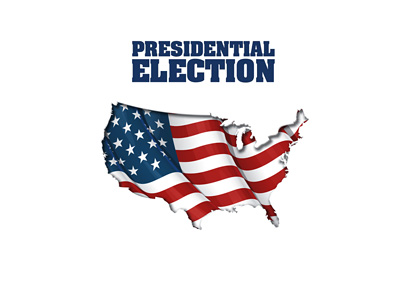 Nobody thought that Donald Trump would be doing this well so far into the race for the Republican Presidential nomination - anybody who says otherwise is probably lying.
Heading into tonight's third Republican debate on CNBC, Donald Trump maintained a roughly 5 point lead over his next closest competitor, Ben Carson. According to the NY Times, Carson is now actually in the lead, while polls from the Washington Post and CNN claim otherwise.
Carson, who, like Donald Trump, often makes headlines with his controversial comments, has seen his popularity rise significantly over the past month or so. Donald Trump, on the other hand, is off from his early September highs (30%+), but has seen his numbers stabilize and even turn higher in recent weeks.
Other names, including Marco Rubio, Jeb Bush and Carly Fiorina, are all lagging far behind Trump and Carson. Jeb Bush was the early favorite to win the nomination but has slumped badly, while Carly Fiorina enjoyed a surge of popularity after the second Republican debate that has since evaporated. Marco Rubio, on the other hand, has remained fairly steady at around 10%.
-
In the past two Republican debates, Donald Trump was clearly the center of attention and the focus of most of the slings and arrows of his opponents. Ben Carson, however, will likely garner much more attention tonight, given his recent surge in the polls.
-
Donald Trump, Ben Carson and everyone else in the race to win the Republican nomination are likely fighting for the right to square off against Hillary Clinton in 2016. Clinton has seemingly managed to stave off the momentum of Bernie Sanders' campaign (at least for now), as her numbers have increased by 6-7 points over the past couple of weeks. As of this moment, Hillary Clinton has a 23 point lead over Bernie Sanders, and with Joe Biden recently revealing that he would not be running for President, Clinton's opponents will likely need a miracle in order to dethrone the former First Lady and Secretary of State.
Filed under:
General Knowledge