GoPro 78% Off Of Its All-Time High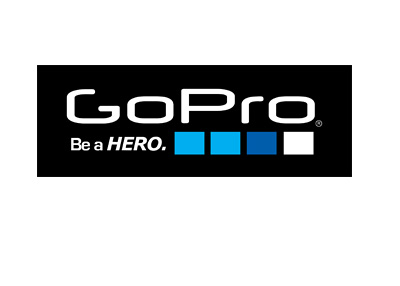 Things went from bad to worse for shareholders of the embattled GoPro, Inc. this week as shares of the company continued their nearly uninterrupted move downwards.
In the fall of 2014, GoPro, Inc. (which offers a number of different items, such as cameras, that allow people to capture footage when they are performing physical activities, flying drones, etc) could seemingly do no wrong. Their products, which were undoubtedly popular at the time (and still are), were often featured on Youtube, news programs, etc. Investors bid the stock to the moon shortly after the company went public, sending shares of the company to nearly $100 in the fall of 2014.
Over the past year, however, things have completely fallen apart for the company. On Thursday, shares of GoPro, Inc. traded under its post-IPO opening print of $24, which is a position that a company never wants to find itself in, as they means that every person who bought some of GoPro, Inc. after the company went public is likely underwater at this point.
With so many people underwater, there was certainly no surprise when the selling continued on Friday, sending shares to an all-time low of $20.76. Analysts have turned on the company, any investor who is holding on is likely enraged, and the short-sellers keep piling on. As of the end of October, there were a total of 33.25 million shares of GoPro, Inc. short, representing over 40% of the float.
-
GoPro seems to be getting hit from every angle right now, as investors remain concerned over how the company will operate in an increasingly crowded field. Analysts believe that GoPro will need to significantly ramp up their marketing and R&D costs in order to maintain their market share, which will obviously come at the expense of earnings. The company recently admitted a couple of mistakes that have led to a further decline in investor confidence, including the mis-pricing of its new Hero 4 Sessions camera and a reduced marketing budget.
-
GoPro, Inc. is going to have a very hard time getting investors back on their side. In the meantime, short sellers will continue to circle this company as the news flow will likely remain negative for the time being.
Filed under:
General Knowledge