Japanese Economy Shrank By 0.8% In Q3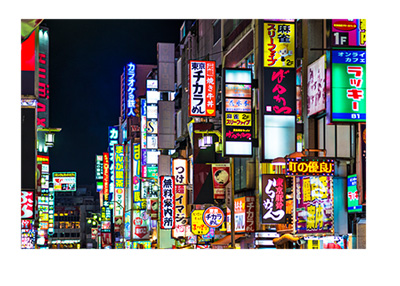 It's official - the Japanese economy is now back in recession after it shrunk by 0.8% during the July-September period.
Most economists had predicted that the Japanese economy would contract in Q3, though the size of the contraction surprised many. Most economists were expecting that the Japanese economy would shrink by 0.2% in Q3, though the larger annualized contraction of 0.8% that was revealed earlier today surprised many and will lead to further questions and challenges for Japanese Prime Minister Shinzo Abe.
The 0.8% decline in Q3 follows a revised 0.7% contraction in Q2 (April-June), which means that the world's third largest economy is now officially in a recession (note: a recession is defined as two straight quarters of contraction).
-
This is officially the second recession that Japan has endured over the past two years, as their economy also contracted for two straight quarters last year following the implementation of a sales tax hike.
-
The second straight recession in as many years has many people questioning the wisdom of "Abenomics", which was meant to shake Japan from a multi-decade economic stagnation that has put the financial standing of the country in severe peril going forward.
Shinzo Abe's mix of quantitative easing, public investment and structural reforms were welcomed by the Japanese population at the start of his second term in office, though the recent setbacks in the economy have sent Abe's approval ratings plummeting.
Filed under:
General Knowledge