Analysts Estimates $25 Billion in "Star Wars" Related Revenues Over Next Five Years Alone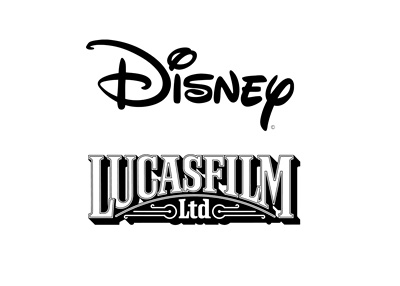 The line-ups for "Star Wars: The Force Awakens" have already started to form. After years of anticipation, the seventh instalment of Lucasfilm's "Star Wars" is set to be released to the world next weekend.
This time around, however, things are different. Lucasfilm is now owned by Disney, as the media conglomerate purchased Lucasfilm back in 2012 for an eye-popping $4 billion. At the time, the purchase price made many analysts scratch their heads - could Disney possibly make back such a large investment on a series that had seemingly stagnated after three less-than-stellar prequels?
Three years have now passed, and the question that analysts are asking isn't if Disney will be able to make their investment back - instead, they are now wondering just how quickly Disney will make back its $4 billion.
The latest instalment of the "Star Wars" series, which will feature new and old characters, is set for release this Friday in North America. The movie is expected to take in as much as $200 million alone in North America this weekend, with the global box office totals expected to head north of $1.5 billion when all is said and done. This would put the new "Star Wars" movie in some pretty rarefied air with the likes of "Titanic" and "Avatar".
In addition, Disney is going to be reaping the benefits of toy sales, DVD sales, video game sales, licensing agreements and "Star Wars" branded additions to their theme parks. Analysts now believe that the "Star Wars" franchise is going to generate $25 billion in revenues for Disney over the next five years alone. Don't forget that there are an additional three "Star Wars" movies set to follow over the next four years as well. All told, analysts believe that these four films will generate over $5 billion in box office revenues.
-
With subscriptions for ESPN, which is considered the crown jewel of the Disney empire, dropping off in recent years, Disney has been looking for a shot in the arm, and "Star Wars" certainly appears to be the perfect tonic.
With Lucasfilm controlling the rights to both the "Stars Wars" and "Indiana Jones" series, Disney's purchase of the company three years ago is looking like a no-brainer investment, right up there with their purchases of Pixar and Capital Cities/ABC.
Filed under:
General Knowledge