Reuters: Donald Trump Loses Some Stream After Most Recent GOP Debate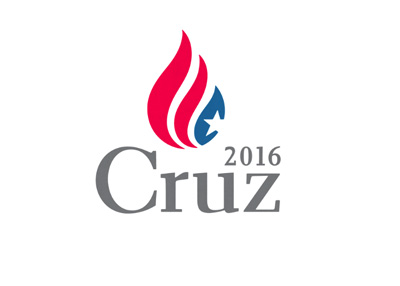 Republican and Republican-leaning Independents who either don't support Donald Trump or don't believe he has a chance of beating Hillary Clinton in November of 2016 have not been happy in recent weeks as Trump continues to sit atop the GOP polls.
On the other hand, this same group of people is likely ecstatic that a clear contender to Donald Trump is starting to emerge - Ted Cruz.
According to the most recent polling data from Reuters, Donald Trump has the support of 30.6% of Republican voters, down roughly 4.5% over the past week or so. In the lead-up to the GOP debate in Las Vegas this past week, some polls had Trump with over 40% support.
Ted Cruz, on the other hand, continues to inch higher, as he now has the support of nearly 17% of Republican and Republican-leaning Independents. Ben Carson sits in third with the support of 12.7% of voters, while Marco Rubio has tailed off and now has 8.4% support.
-
In the most recent GOP debate, Ted Cruz was careful not to go after the extremely popular Donald Trump in too hostile of a manner. Instead, Cruz left Jeb Bush, who is far behind in the polls, to engage Trump.
Cruz is trying to position himself as the most electable GOP candidate, though one who is also further to the right. Candidates such as Jeb Bush, for instance, are seen as being too far to the middle to gain the support of the majority of Republican voters.
-
With names such as Rubio and Bush falling off the pace, it appears as though the race for the GOP Presidential nomination is likely to come down to two men - Donald Trump and Ted Cruz.
Source: Reuters.com -
Possible Republican Presidential Candidates in 2016
Filed under:
General Knowledge