Parent Company of Google Passes Apple, Inc. In Market Capitalization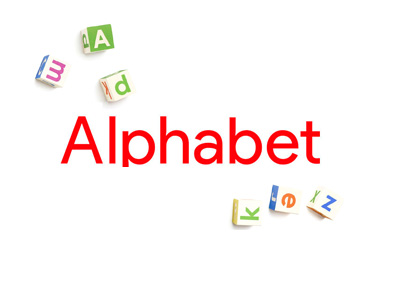 As of this moment, thanks to a 4.5% surge following the release of its latest earnings report, Alphabet Inc. is the world's most valuable publicly traded company.
Alphabet Inc., which is the parent company of Google, now commands a market capitalization of approximately $540 billion, roughly $10 billion more than what Apple, Inc. is currently worth. Apple Inc. has fallen nearly 40 points from its highs in recent months thanks to worries over market saturation and a slowing economy in China.
Alphabet Inc., on the other hand, has indicated that its core business continues to stay exceptionally strong despite slowing economies in China and Brazil and extreme currency fluctuations. Alphabet Inc. has benefitted dramatically from the world's switch to mobile, as Google is poised to capture north of 30% of the mobile advertising market this year, according to various published reports.
-
Google changed to a holding company structure in 2015. The holding company, called Alphabet Inc., holds the Google search business and a number of other ventures which run the gamut from artificial intelligence to robotics to autonomous driving.
The company is spending heavily on its newest ventures (the company's "other bets", which is essentially everything outside of its core search and advertising business, lost billions of dollars last quarter) thanks to the immense profit that it makes from Google. Analysts believe that ventures such as artificial intelligence and autonomous driving will make Alphabet Inc. "hundreds of billions" of dollars over the coming decades. Alphabet Inc. does extremely well with its advertising business but is determined to continue to diversify.
-
Many people think that Alphabet Inc., not Apple, will become the world's first trillion dollar publicly traded company.
Filed under:
General Knowledge