Pfizer Terminates $160 Billion Deal Following Treasury Action on Tax Inversions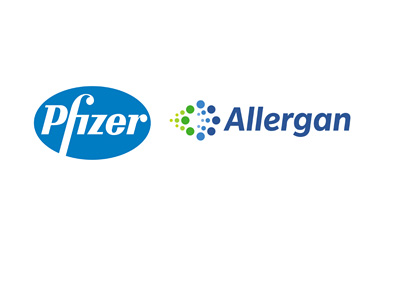 Pfizer announced earlier this week that they would be terminating a proposed $160 billion mega-merger between themselves and Allergan following further action from the US Treasury on "tax inversions".
The proposed deal between Pfizer and Allergan would have seen Pfizer relocate its domicile to Ireland, which is where Allergan is based. Ireland has much lower corporate taxes than the United States and this move would have significantly reduced the amount that Pfizer relinquishes in taxes. According to Pfizer, their tax burden would have dropped significantly if the merger had gone through.
Moves such as the proposed Pfizer/Allergan have drawn condemnation from the likes of Senator Bernie Sanders and President Barack Obama. These so-called "tax inversions" result in a significant loss of revenue for the US Treasury, which is why action from the government was certain.
-
The deal between Pfizer and Allergan was almost certain to fall apart following a press release from the US Treasury on Monday that was titled "Treasury Announces Additional Action to Curb Inversions, Address Earnings Stripping". The Treasury moved to "limit inversions by disregarding foreign parent stock attributable to recent inversions or acquisitions of US companies." Further, the Treasury said that this "will prevent a foreign company that acquires multiple American companies in stock-based transactions from using the resulting increase in size to avoid the current inversion thresholds for a subsequent US acquisition". These statements were a direct shot in the heart of the Allergan/Pfizer deal.
Allergan initially fell over 20% after the Treasury's new actions were announced, though shares of the company have recovered significantly since that time.
In the end, Allergan, which includes Botox, Acuvail and Zenpep in its portfolio of drugs, is still seen as an attractive company that many felt was left undervalued after the Pfizer deal was called off.
Source: Treasury.gov -
Treasury Announces Additional Action to Curb Inversions, Address Earnings Stripping
Filed under:
General Knowledge