Apple Crashes Below $100/Share Mark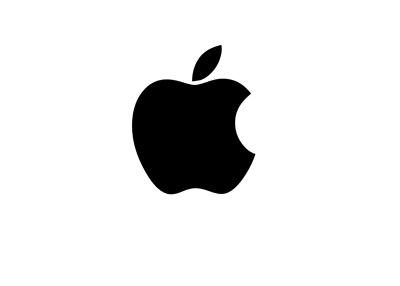 If you have any sort of exposure to the stock market, chances are that Apple's Q2 earnings report will make your wallet or purse a bit lighter tomorrow.
Shares of Apple Inc. are down over 8% in afterhours following the release of their Q2 earnings report. This translates into a market capitalization loss of nearly $50 billion, plus it also means that Apple Inc. will likely open tomorrow roughly 40 points from its all-time high.
-
The Q2 earnings was pretty much a disaster - there is no way to sugarcoat it.
Q2 earnings came in at $1.90 per share, below the consensus number of $2.00/share. Revenues also came in light at $50.55 billion, as analysts were expecting somewhere in the neighborhood of $52 billion.
Apple is forecasting lighter than expected revenues of between $41-$43 billion in Q3, substantially below consensus expectations of over $47 billion.
Most worrying to Apple shareholders is the fact that sales of iPhones, iPad and Macs are all down significantly from Q2 of last year. The iPhone unit sales are particularly worrying for the company, as they sold roughly 10 million less iPhones than they did in Q2 of last year.
China is a big issue for Apple as well. According to Gene Munster of Piper Jaffray, year-over-year revenue in China was down 26%. China is obviously a big market for Apple in terms of future growth, and this will surely stress out analysts and shareholders on Wednesday morning.
-
Over the past 7-8 years, Apple Inc. could seemingly do no wrong. The company had successful product launch after successful product launch, and shares of the company soared into the stratosphere as a result, richly rewarding those who backed the company. The company did so well, as a matter of fact, that it became the most valuable publicly traded company in the world.
The question now - will people continue to back Apple in the face of weak results?
Filed under:
General Market News