Dan Gilbert, AT+T Both Bid $5 Billion for Company's Core Business and Patents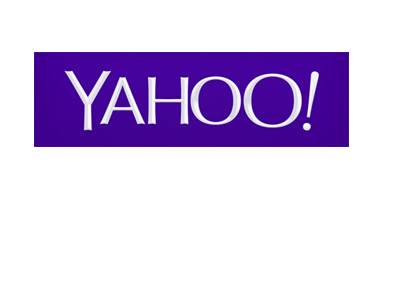 According to an article posted on Bloomberg earlier today, both Dan Gilbert and AT+T have bid $5 billion for Yahoo's core business, patent portfolio and real estate assets.
Verizon, which has long been considered the favorite to win the bidding war, reportedly submitted a $3.5-$4 billion bid for Yahoo's core business. It should be noted that Verizon's bid did not include Yahoo's considerable patent portfolio, nor its large real estate holdings.
According to reports, a third and final round of bidding is soon expected to commence, with a winner possibly being chosen in early July.
-
Dan Gilbert, founder of Quicken Loans Inc. and owner of the NBA's Cleveland Cavaliers, has the financial backing of Berkshire Hathaway. According to reports, Buffett, a friend of Gilbert, has offered to back Gilbert's purchase (at favorable terms for Berkshire Hathaway, of course). According to some observers, Buffett's involvement in the Gilbert bid gives their side the upper hand heading into the final round of bidding.
AT+T was a surprise late entry in the second round of bidding, though it appears that they are very serious about acquiring Yahoo's core business, patents and real estate holdings.
Verizon, which was once considered the frontrunner to land Yahoo!, now likely has some work to do to beat out their competition.
It should be noted that none of the three bids includes either Yahoo's stake in Yahoo! Japan, nor its sizeable stake in Alibaba. It is these two holdings that account for most of Yahoo's current market capitalization.
It should also be noted that there are some other companies, including TPG, that are still involved in the bidding process.
-
Yahoo! has been forced along this path after its unsuccessful run with Marissa Mayer as its CEO. Mayer, who was brought on to a great deal of fanfare four years ago, has significantly underperformed and been unable to rejuvenate Yahoo's core business in a sea of increasing competition. After some questionable acquisitions, some activist shareholders said that enough was enough and started the process of wresting control of Yahoo! away from Mayer.
It is highly unlikely that the winner bidder will choose to retain Mayer's services.
Source: Bloomberg.com -
Dan Gilbert, AT&T Each Bid $5 Billion for Yahoo, Patents
Filed under:
General Knowledge