Two Interest Rate Hikes Still Seen as Likely For Rest of 2016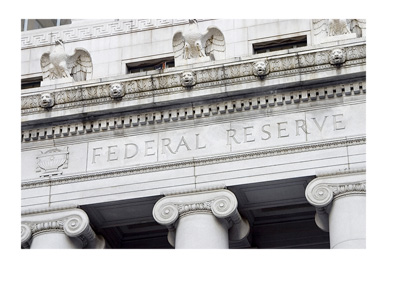 The Federal Open Market Committee (FOMC) surprised nobody on Wednesday when they revealed that they had not raised interest rates at their June meeting.
Heading into 2016, many market observers had been expecting a blizzard of interest rate increases to coincide with a stable economy. Things have cooled considerably in recent months, however, thanks to worries over the US job market, as well as other assorted issues.
The funds rate, which currently sits at 0.5%, is still projected to be at 0.9% by the end of the year, which means that the FOMC believes that two more increases are likely. The FOMC has, however, scaled back their expectations for future years.
It is worth noting that more than half of the members of the Federal Open Market Committee believe that there will only be one more rate hike this year.
-
The prospect of a June interest rate increase was stopped in its tracks following the recent release of the May jobs report. Despite the national unemployment rate dropping to 4.7%, the US economy added just 38,000 jobs in May, greatly missing even the most bearish of expectations. The FOMC has long tied any future rate increases to, in large part, the strength of the jobs market. Unless the employment situation quickly rebounds in the United States, any future rate increases will be tough for the FOMC to justify.
-
The looming possibility of a "Brexit" also made the FOMC pump the brakes on an interest rate increase in June. The possibility of Britain leaving the European Union, which is now seen as a coin flip by many observers, would very likely cause further turmoil in the markets. In addition to jobs and inflation data, the FOMC also considers foreign market events when determining their rate policy.
-
In short, things could still change quite quickly, though interest rates are likely to remain stable for the foreseeable future.
Filed under:
General Knowledge