Tesla Analysts Wonder If Musk's "Master Plan" Will Distract From Short-Term Goals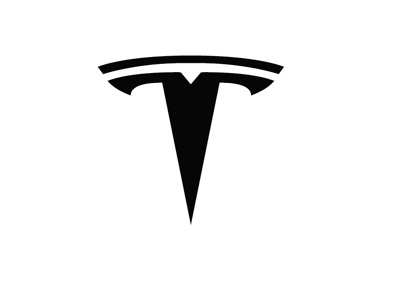 Shares of Tesla Motors, Inc. dropped by nearly 3.5% on Thursday after the company's founder and CEO, Elon Musk, revealed his "Master Plan, Part Deux".
The "Master Plan, Part Deux" had been teased for weeks until finally getting delivered on Wednesday evening. The plan covers Musk's vision of a "smoothly integrated and beautiful solar-roof-with-battery product that just works", the introduction of Tesla heavy-duty trucks and buses, the implementation of autonomous driving that is 10x safer than manual driving and the eventual ability of Tesla owners to make money from their vehicles.
Fans of Musk and Tesla Motors naturally cheered the news, while many analysts held their noses and gave a thumbs-down. This translated into weakness for Tesla's shares on Thursday.
To some, Musk is simply looking to distract following a couple of tough months for Tesla that has included well-reported issues with their auto-pilot system and concerns over a potential merger with SolarCity.
To others, Musk's "Master Plan, Part Deux" represents an exciting future for one of the most closely followed companies in the world.
-
Some analysts feel as though Musk risks getting distracted by his lofty ambitions and that he would be better served focusing on the successful release of the Model 3.
In addition to running Tesla, these analysts point out, Musk is also heavily involved in SolarCity and SpaceX.
Can Musk deliver on both his short-term and long-term promises, or will Tesla Motors become a distracted company, to the detriment of its shareholders?
Filed under:
General Market News