Uber Reportedly Lost $750 Million in Q2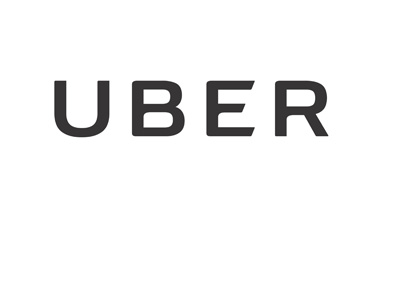 Uber, the disruptive ride-sharing app which has changed the way that people travel, reportedly lost $1.27 billion during the first half of 2016 according to a report from Bloomberg.com.
Bloomberg, which claims that Uber lost $520 million during Q1/2016 and $750 million during Q2/2016, says that Uber finance head Gautam Gupta revealed the losses during a recent quarterly conference call. According to Uber, driver subsidies were the main reason for the steep losses.
Revenues for the company were $1.1 billion in Q2/2016 and $960 million in Q1/2016, while bookings were approximately $5 billion in Q2/2016 and $3.8 billion in Q1/2016.
These losses certainly don't worry investors, however, who have given Uber a total valuation of nearly $70 billion.
-
Uber has received nearly $9 billion in total investor funding and debt financing and has names such as Goldman Sachs, Fidelity Investments and Menlo Ventures as investors.
The company has become part of our lexicon - instead of hailing a cab, many people will instead choose to "Uber" to a location.
Uber's disruptive technology has been a thorn in the side of the taxi industry. Taxi drivers continue to fight tooth and nail against Uber in locations where the company still hasn't been licensed, though Uber continues to expand its footprint with each passing day.
-
Uber, while still a very popular service, has come under fire on a number of different topics, including driver pay and "surge pricing".
With that being said, the company continues to command a very high value, despite their heavy losses.
Source: Yahoo.com -
Uber Lost at least $1.27 billion in first half of 2016: Bloomberg
Filed under:
General Knowledge