Paddy Power Pays Out Early on Hillary Clinton White House Wager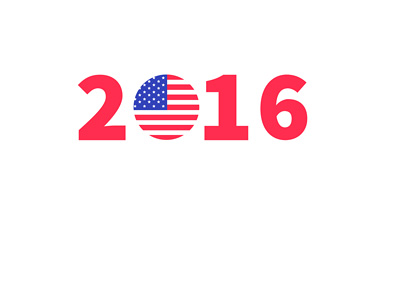 Paddy Power, which is one of the largest online sports books in the world, has announced that they are paying out early on anybody who wagered that Hillary Clinton would defeat Donald Trump in November.
According to a representative from Paddy Power, the company will be paying out on an estimated $1 million of bets that were collected on Hillary Clinton to win. Paddy Power is still collecting bets on the Trump side, so if Trump manages to pull off the stunning victory in November, the company will have to pay out both sides of the bet.
-
Sure, this is certainly a nice piece of marketing from Paddy Power, but it also indicates just how far ahead the former Secretary of State is at this point. Most major sports books have Hillary Clinton as about a 2/11 favorite to win on November 8th, while Donald Trump is listed at 5/1.
Paddy Power notes that Donald Trump made it all the way up to 13/8 to win the White House in May, after starting all the way back at 100/1 (in November of 2012, before he declared his intention to run for President).
-
The Trump campaign has suffered immensely over the past month or so, thanks, in large part, to some damaging audio tapes that were released. Since the release of those tapes, a damaging parade of allegations have bruised the Trump campaign, and he currently sits far back of Hillary Clinton in many national polls. The Trump campaign had been hoping for a momentum shift during one of the three Presidential campaigns, though Trump was never able to land the body blows necessary on Clinton to swing voters back to his side.
-
At this point, Republican Presidential nominee Donald Trump would likely need some sort of a small miracle in order to win on November 8th.
Paddy Power doesn't think that this is going to happen, as they have decided to pull the trigger and pay out all of the wagers on Hillary Clinton early.
Source: Paddypower.com -
Paddy Power Pays Out Hillary Clinton Wagers
Filed under:
General Knowledge