Hillary Clinton's Calamitous Week Throws Markets Into Turmoil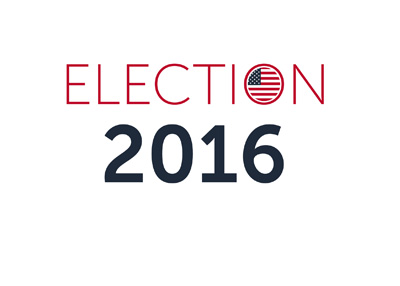 One week ago, former Secretary of State Hillary Clinton was all but assured the victory in November's Presidential election.
Clinton, who was up by as much as 12 points in some national polls, was seemingly looking ahead after an assumed victory over Republican nominee Donald Trump on November 8th. Trump, stung by accusations of inappropriate behavior towards multiple women, had seemingly run out of time to turn things around, while Clinton was galloping towards the finish. With the Presidential debates all wrapped up, there was seemingly nothing that could derail Hillary Clinton from claiming the White House.
-
Last week, however, everything changed.
The Hillary Clinton email server story, which had seemingly died out, suddenly flared up again after the FBI revealed that they were renewing their probe. This was horrible timing for the Clinton campaign, with the election mere days away.
Donald Trump gloated over the developments while Clinton's polling numbers collapsed. There were accusations of FBI partisanship, and even wilder accusations that the Russian government, GOP and FBI were all in cahoots to deliver the election to Donald Trump. Clinton's lead in the polls evaporated, and some national polls even have Trump ahead.
We could argue over how the markets will react in the case of a Trump or Clinton victory, but one thing is for certain - the markets hate uncertainty. With the election results suddenly up in the air, the markets have sold off. Weakly received earnings reports from the likes of Facebook and Alibaba certainly won't help things, which is why you shouldn't be surprised if the markets sell off even further this week.
-
It has been a crazy, crazy run-up to the election. With just six days left until the election, who knows what revelations may still be coming.
Filed under:
General Knowledge