93.5% Chance of Rate Hike After December Meeting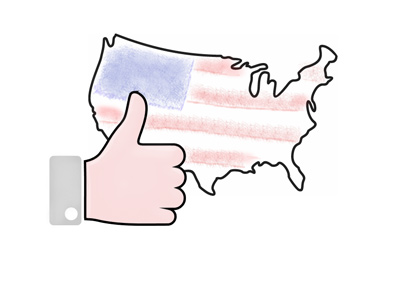 An interest rate hike is coming, likely as soon as December, according to the Fed futures market.
According to the CME Group, the likelihood of a December interest rate hike currently sits at 93.5%.
In addition, the markets are also pricing in the reasonable probability of another rate hike in the spring of 2017.
According to the minutes of the most recent FOMC meeting, most Fed officials believe that the interest rate should be hiked "relatively soon".
A number of members of the FOMC believe that the US economy is at or near full employment, as evidenced by a "shortage of qualified workers in some occupations, increases in overtime hours, or a pickup in wage inflation". The national unemployment rate is currently less than 5%, and hourly wages recently experienced their biggest increase since the "Great Recession".
-
The FOMC has long said that the nation's employment conditions will be one of the most important factors when it comes to determining when interest rates should increase.
The Fed also keeps an eye on geopolitical issues, such as "Brexit" and the continuing weakness in the European Union. These issues have helped to potentially derail planned interest rate increases in the past, though the strength of the nation's job market and its potential to increase inflation have become too much for the FOMC to ignore.
-
By this time next year, the FOMC may have raised rates 2-3 times. This is in stark contrast to other nations throughout the world who are still in the midst of implementing fiscal stimulus in order to re-energize their moribund economies. The United States, on the other hand, is looking to normalize their rates.
Filed under:
General Knowledge