178,000 Nonfarm Payroll Jobs Added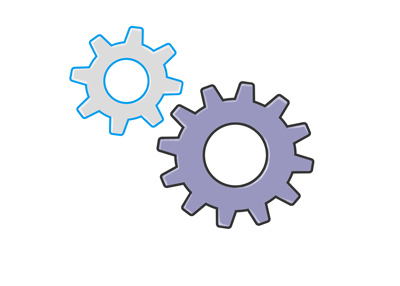 Earlier today, one of the last jobs reports of the President Obama administration was released by the Bureau of Labor Statistics of the United States Department of Labor.
Total nonfarm payroll jobs increased by 178,000 in November, which was more or less in line with analyst expectations.
The national unemployment rate, however, tumbled unexpectedly to 4.6%. Most observers had been expecting that the unemployment rate would remain unchanged at 4.9%.
Average hourly earnings for all employees on nonfarm payrolls dropped by 3 cents to $25.89.
-
The drop in the national unemployment rate can be largely attributed to the number of people not in the labor force increasing by 446,000 to 95,055,000. In order to be considered "unemployed", a person must be actively looking for work. It appears as though many people shifted from unemployed to "not in the labor force", as evidenced by the fact that the total number of employed in the country only increased by 160,000 in November, while the number of unemployed dropped by 387,000.
-
Here are the breakdowns of the unemployment rates in November:
Adult Men, 4.3%
Adult Women, 4.2%
Teenagers, 15.2%
White, 4.2%
Black or African American, 8.1%
Asian, 3.0%
Hispanic or Latino, 5.7%
Less than a high school diploma, 7.9%
High School Graduate, no college, 4.9%
Some college or associate degree, 3.9%
Bachelor's degree or higher, 2.3%
-
With today's release from the BLS, the probability of an interest rate increase in December jumped from 92.7% to 97.2%, making a hike a near lock.
Source:
BLS.gov
Filed under:
General Knowledge