Trump Raises Eyebrows With Selection of Linda McMahon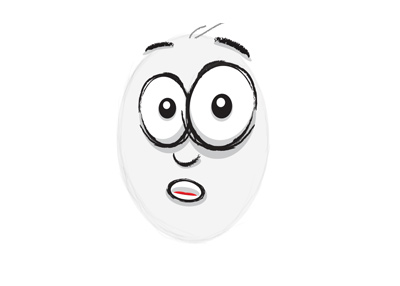 Earlier today, President-Elect Donald Trump revealed in a press release that he intends to nominate Linda McMahon to head the Small Business Administration.
Linda McMahon is the former President and CEO of the WWE (World Wrestling Entertainment) and is the wife of Vince McMahon. Linda McMahon ran for a US Senate seat in Connecticut twice, losing to Richard Blumenthal in 2010 and to Chris Murphy in 2012.
-
During her two Senate runs, Linda McMahon involvement with the WWE was heavily scrutinized by her opponents. Despite the WWE's change to a more family-friendly brand in the last decade or so, there are many years of "entertainment" that were produced by the WWE that her opponents were able to seize on. Linda McMahon was herself involved in a number of questionable storylines in the WWE, and this did her no favors over the course of her two Senate runs.
You can be sure that this will be brought up once again now that Trump is looking to name Linda McMahon as the new head of the Small Business Administration.
Linda McMahon, along with her husband Vince, grew the WWE (formerly known as the WWF) into a behemoth that is currently valued at roughly $1.5 billion. The McMahon benefitted from the rise of their company, as they currently have a net worth of roughly $950 million.
-
Donald Trump appeared in WWE storylines in the past, as he famously engaged in a "battle of the billionaires" against Vince McMahon over a decade ago.
There is no doubt that the ties between Trump and the McMahons got back many years, and Trump detractors will surely seize on this point, along with the fact that Linda McMahon will be a billionaire in charge of the Small Business Administration.
-
For his part, Donald Trump said that Linda McMahon is going to be a "phenomenal leader and champion for small businesses and unleash America's entrepreneurial spirit all across the country."
Filed under:
General Knowledge