Marissa Mayer Set To Depart Company Following Completion of Sale to Verizon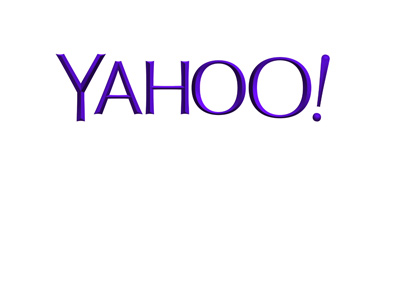 Yahoo! Inc., following the completion of its core assets to Verizon later in the year, will be changing its name to Altaba Inc.
This announcement set the Twittersphere on fire earlier this week, with many people assuming that Yahoo's web assets (Yahoo! Sports, Yahoo! Finance, etc) would now be known as Altaba.
This isn't the case, as Verizon is purchasing these assets and will be retaining the Yahoo! brand name. There was some worry on Yahoo's side that Verizon might get cold feet regarding the transaction, though according to recent reports, Verizon is still intent on closing the deal.
Following the sale of Yahoo's core assets, the remaining assets will be left in a company called Altaba Inc. This company will essentially act as a holding company and will consist of:
1) 15% stake in Alibaba
2) 35% stake in Yahoo! Japan
3) patents
4) cash
Yahoo! had wanted to spin off its stake in Alibaba to its shareholders in a tax-free transaction, though they were never able to successfully convince the IRS to let them do so. This, as well as the failure to re-invigorate Yahoo's core assets, is seen as Marissa Mayer's biggest failing during her time running the company.
-
Speaking of Marissa Mayer, she has announced her intentions to resign from Yahoo's Board once the sale to Verizon goes through. Mayer, as well as David Filo, Eddy Hartenstein, Richard Hill, Jane Shaw and Maynard Webb, will be leaving the Board following the completion of the sale to Verizon.
-
Following the completion of the sale, Marissa Mayer will be a free agent once again. Her time spent at Google was very successful, and she managed to parlay this into a very lucrative deal with Yahoo!
Mayer's time at Yahoo! was ultimately a failure, though she will walk away with a mountain of cash.
Most people would be content to pull away from work at this point, though Mayer seems to be the workaholic type, so don't be surprised to see her pop up at another company in the future.
Source: Investor.Yahoo.net -
Form 8-K Filing
Filed under:
General Knowledge