Tom Brady Leads New England Patriots To Fifth Super Bowl Victory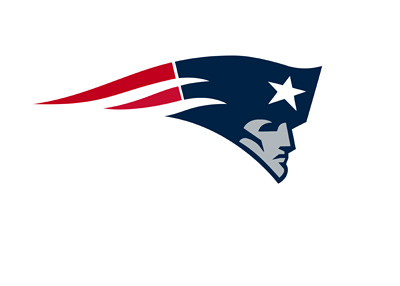 Robert Kraft purchased the New England Patriots in 1994 for $172 million. At the time, this was the highest amount that had ever been paid for a professional sports franchise, and many thought that Kraft was absolutely nuts for paying it. Kraft would later reveal that he broke "every one" of his "financial rules" to buy the team because he had always had a dream to own a professional sports franchise.
A move that was panned by many at the time has turned into an absolute goldmine for Kraft, as the New England Patriots won yet another Super Bowl title earlier this evening. Heading into this season, the New England Patriots had a valuation of $3.4 billion - with another Super Bowl victory, their value is surely set to increase even more.
-
According to Forbes, the New England Patriots are a money-making machine. The publication estimates that the revenues for the team are in excess of $500 million, while their operating income is about $212 million. This gives the team the second highest valuation in the league, behind the Dallas Cowboys, who are worth an estimated $4 billion.
The Patriots benefit from extremely lucrative national TV deals, as do all of the other teams in the league. These revenues are split evenly between all of the teams in the league. The Patriots have an estimated $99 million in gate receipts (which it receives the majority of), while merchandising, stadium naming rights, concession sales and other ancillary revenues all add to the team's coffers as well. With a modest $182 million (modest when compared to revenues) going towards player salaries, the Patriots are in a position to continue making money for the long-term, thanks to an owner-friendly CBA.
-
The good news for Robert Kraft is that quarterback Tom Brady and coach Bill Belichick don't appear to be going anywhere anytime soon. Brady is approaching the age of 40 but is playing some of the best football of his career, and has said that he hopes to play for another ten years.
This is fantastic news for Kraft and his family, as the New England Patriots are seemingly on a one-way trip towards a $5 billion+ valuation. Not bad for a team that was purchased for $172 million a little over 20 years ago.
Source:
Forbes.com
Filed under:
General Knowledge