Elizabeth Warren Currently 8/1 To Win 2020 Presidential Election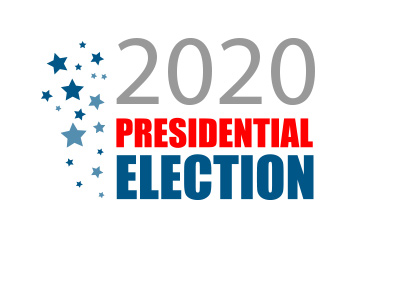 Despite some early turmoil, President Donald Trump is still the clear favorite to win the 2020 US Presidential election.
According to major European bookmakers, President Trump is currently listed at 6/4 to win the US Presidential election in 2020. This means that Trump, who has been in office for less than a month, is a little worse than even money to win in 2020.
Despite the fact that his first few weeks in office have been filled with turmoil and controversy, Trump's re-election odds have not really budged since his inauguration last month.
-
As of this moment, oddsmakers are betting that Elizabeth Warren is a very likely contender to take on Donald Trump in 2020.
According to oddsmakers such as SkyBet, Elizabeth Warren is anywhere between 6/1 to 10/1 to win the next US Presidential election. Warren and Trump have tangled in the past, and many believe that Warren is the early frontrunner for the Democratic nomination.
Vice President Pence also has very strong odds of winning in 2020, as he is as low as 7/1 at some European sports books. If you believe that President Trump will step down during his first term in office, Mike Pence could be a very good bet for 2020. Many Republicans back Mike Pence and if you believe that Trump will not run in 2020, Vice President Pence is probably the man that you will want to bet on.
Former First Lady Michelle Obama is listed at approximately 12/1 to win in 2020, while former Secretary of State Hillary Clinton is more of a long shot at 20/1. It seems hard to imagine that Hillary Clinton will want to run for the nomination again in 2020, and there have been noises that she is interested in becoming the next mayor of New York City.
-
Some of the other potential dark horse candidates include:
Cory Booker, 20/1
Bernie Sanders, 28/1
Paul Ryan, 28/1
Andrew Cuomo, 25/1
Mitt Romney, 66/1
-
It should be noted that President Barack Obama was slightly better than even money to win re-election shortly after he was sworn in as President in 2009.
Filed under:
General Knowledge