Much-Maligned IPO Storms Out Of The Gate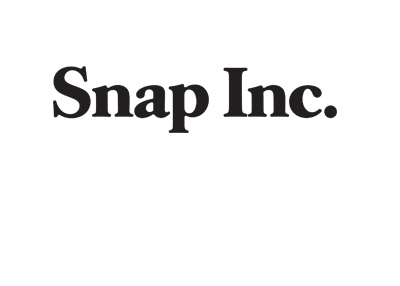 For one day at least, Snap Inc. proved most everybody wrong.
Earlier today, shares of Snap Inc., which is the parent company of Snapchat, went public in a much anticipated initial public offering.
Prior to the IPO, message boards and chat rooms were filled with bearish talk about the company. How could Snapchat monetize their user base? How would Snapchat continue to compete against Instagram Stories, which has proven to be wildly popular? How could Snapchat thrive in a world in which Facebook and Google seemingly taking all of the online advertising dollars?
Snap Inc. was able to put all of those questions aside for one day, as shares of the company finished the day at $24.48, good for a 44% gain. The company ended up pricing their offering at $17, above its $14-$16 range.
Today's successful offering means that Snap Inc. now has a valuation of $28.33 billion, which means that it is nearly 3x as valuable as Twitter. Bears believe that Snapchat is going to run into the same monetization issues that Twitter has, while bulls believe that the company is far more innovative and will eventually figure out monetization, much like Facebook did. At one point, Facebook was having monetization issues as well, and now they have a market capitalization of nearly $400 billion.
-
Snap Inc. undoubtedly could have sold their entire operation prior to their initial public offering, as Facebook and others certainly would have written a check to purchase the fast growing company.
Groupon had the same situation prior to their initial public offering - they had an offer of $6 billion in cash from Google, which they eventually turned down in order to go public. This didn't work out, as the company is now valued at $2.37 billion.
On the other hand, Facebook could have been sold for $1 billion in its infancy, though Mark Zuckerberg elected to turn down the buyout offer, making himself many billions of dollars in the process.
-
Following the journey of Snap Inc. as a publicly traded company promises to be a fascinating endeavour - can they outperform expectations, or will they flame out as so many people are predicting?
Filed under:
General Market News