Snapchat Disappoints After First Earnings Report as Publicly Traded Company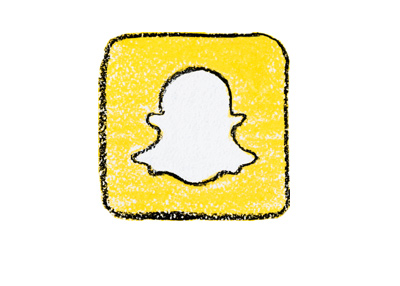 All eyes were on Snap Inc., the parent company of Snapchat, on Wednesday afternoon after the company reported its first earnings as a publicly traded company.
With a market capitalization in the tens of billions of dollars, the company certainly had high expectations heading into their first earnings report. Shareholders of Snap Inc. soon realized that the market is an unforgiving place, as shares of the company plummeted over 20% after investors gave a thumbs down to the report.
Snap Inc. has two big problems right now:
1) Growing daily unique users fast enough to justify the company's $20 billion market cap
2) Monetizing its users
Investors could look past the massive losses (and they were massive) if the company was still growing like crazy, but the fact of the matter is that they are not. With a company like Snap Inc., you are paying for future growth, and the fact of the matter is that there is just not much happening at Snapchat right now. In addition, the company has a fairly poor reputation as a "Facebook clone" and as a toy for the younger generations, who will soon tire of it. Facebook is a platform where you can easily spend an entire day, adding photos, growing your business, etc. Snap Inc., on the other hand, is mostly a time waster.
-
Snapchat bulls point out that both Facebook and Twitter had poorly received earnings reports when they both first went public.
Facebook, as we all know, turned into one of the most valuable companies in the world, while Twitter continues to struggle.
Which direction will Snapchat go in? After today, bears are feeling even more certain about the company.
Filed under:
General Market News