Could Meg Whitman Re-Emerge As a Contender?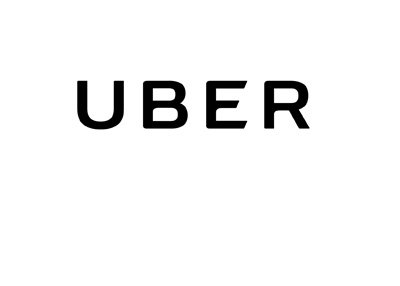 Uber, the ride-hailing app that is valued in the tens of billions of dollars, is having a very hard time finding itself a new CEO.
Despite some recent data that showed that Uber's business may be recovering following a string of disastrous news events, the company is still struggling to find itself a new CEO.
The company's Board of Directors reportedly wanted a female to run the company, with names like Sheryl Sandberg (COO of Facebook) and Meg Whitman (CEO of Hewlett Packard Enterprise being named as strong possibilities.
For various reasons, the list of potential candidates pulled themselves out of consideration. Some were hesitant to take the job given the remaining presence of founder Travis Kalanick, while others just seemed as though they weren't willing to leave their current situations (Sandberg). There is practically no doubt that Sandberg will run a company one day, though Uber doesn't appear to be that company.
With Kalanick retaining a seat on the board, Whitman was reportedly hesitant to run the company, as there are allegations that Kalanick has stacked the board in his favor. There are rumors, however, that the board is taking another run at Whitman, likely with assurances that she will have full control as the company's CEO.
Earlier this weekend, outgoing GE CEO Jeff Immelt pulled himself from consideration for the job. Immelt was reportedly the frontrunner to be named as the new CEO, though he has now pulled himself out of the race. There were allegations that Kalanick had wanted Immelt for the job, which led to further allegations that Immelt and Kalanick would be too cozy.
There is a push and pull that is going on at Uber right now between a pro-Kalanick contingent and those who want the company to move on. After all, Uber was besieged by an ocean of bad news that nearly destroyed the company. Many people feel as though the company needs to get this CEO choice right or else they risk halting any of the current momentum that they are starting to build.
-
This is an interesting situation that is going to play out with Whitman moving back into the fold.
Whitman has reportedly said that the Board of Directors will need a "massive overhaul" if she is to take the job, and that she likely won't take the job if Kalanick is still involved with the company.
Does Immelt's announcement mean that Whitman is about to be offered the job? Or is somebody else going to emerge as a contender?
The answers to these questions should be presented shortly, as the Board of Directors at Uber is expected to vote on the new CEO later this week.
Filed under:
General Knowledge