Booming NBA Revenues Lead To Eye-Popping Sale of Rockets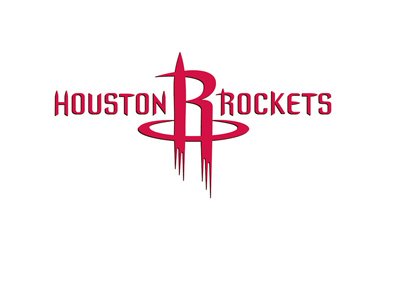 Suddenly Steve Ballmer's purchase of the Los Angeles Clippers for $2 billion in 2014 doesn't look like a tremendous overpay - instead, it looks like a very savvy business deal.
Earlier today, Tilman Fertitta and Leslie Alexander reportedly came to terms on the sale of the NBA's Houston Rockets franchise. According to various media reports, the sale price is $2.2 billion.
Leslie Alexander purchased the club in 1993 for $85 million, outbidding Fertitta by $4 million. Fertitta, who owns Landry's, Inc. and Golden Nugget Casinos and Hotels, would go on to invest in the NFL's Houston Texans.
Fertitta, 25 years after being outbid for the Rockets, would finally get his team, though at a much higher purchase price.
-
The Rockets were valued at $1.65 billion by Forbes magazine, though everybody expected that the final purchase price would be much higher than that.
There are a number of reasons for the $2.2 billion price tag, including:
1) Business is booming in the NBA right now, largely thanks to a lucrative new national TV deal. Unlike the NFL, NBA teams are able to sign local TV deals as well. The on-court product in the NBA is very strong right now, with a healthy mix of established stars and up-and-coming talent.
2) The Houston Rockets are massively popular in Asia thanks to Yao Ming, the now-retired star who used to play for the Rockets.
3) Scarcity. Sports franchises coming up for sale is a rarity, and billionaires need to overpay in order to land a franchise.
4) Prestige. The ultimate sign that you've made it in today's day and age? Owning a sports team.
-
The sale of the Houston Rockets for $2.2 billion is extremely welcome news to the rest of the owners in the NBA, as the value of their franchises will all soar as a result.
Filed under:
General Knowledge