JPMorgan CEO Warns Against Buying Bitcoin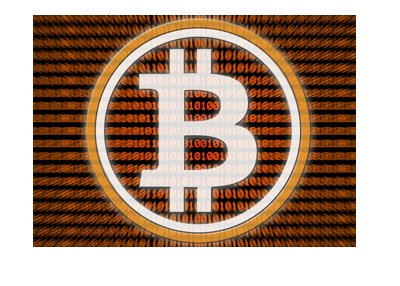 Count JPMorgan CEO Jamie Dimon as a non-believer in Bitcoin.
Earlier today, during a presentation at the Delivering Alpha conference, Dimon was asked what he thought about Bitcoin, which is the world's largest cryptocurrency by market capitalization.
Dimon certainly didn't mince his words, as he called Bitcoin a "fraud" and said that the cryptocurrency is "worse than tulip bulbs". Dimon said that it "won't end well" and that "somebody is going to get killed".
-
Bitcoin didn't take kindly to Dimon's words, as the cryptocurrency dove roughly $400 to trade at about $4,000/coin after the JPMorgan CEO gave his presentation.
Though adoption of the cryptocurrency continues to increase, a well-timed batch of negative words from somebody noteworthy can still shave hundreds of dollars off of the coin.
A few months ago it was Mark Cuban who opined that Bitcoin was in a "bubble", and today it was Jamie Dimon who put in his two cents.
The fact of the matter is that JPMorgan is only going to push assets (Bitcoin is still an asset with real value, regardless of what you think) that it has a vested interest in pushing.
Due to the decentralized nature of Bitcoin and other cryptocurrencies, firms such as JPMorgan can't control the market, which is why Dimon has no problem talking Bitcoin down.
If JPMorgan were somehow involved, you can bet that Dimon would be singing a different tune.
-
While Dimon did state that he thinks that Bitcoin is a "fraud", he also admitted that the cryptocurrency could eventually go to $100,000 per coin before dropping.
Filed under:
General Knowledge