Disney Set To Control "Simpsons", X-Men Properties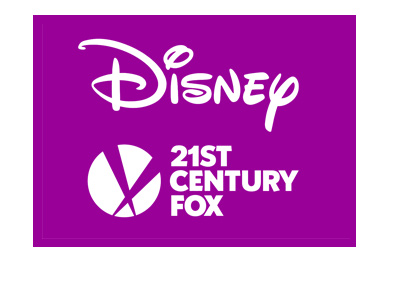 Earlier today, a long-rumored deal was finally announced, as Disney and 21st Century Fox unveiled the details of a $52.4 billion, all-stock deal.
Under the terms of the deal, 21st Century Fox shareholders will receive 0.2745 shares of Disney. In addition, 21st Century Fox shareholders will receive a spin-off of Fox Broadcasting Co. in the future, which will include Fox Sports, Fox News, Fox Television Stations and more.
In total, the deal is valued at $66.1 billion, which includes $13.7 billion in debt.
Disney Chairman/CEO Bob Iger has agreed to extend his deal with Disney until the end of 2021 in order to oversee the proper integration of the 21st Century Fox assets.
-
There are many assets that Disney will be acquiring as part of this deal, including:
1) Fox's stake in Hulu, which will make Disney the majority owner
2) Fox's ownership in franchises such as the "Simpsons"
3) Fox's wide range of TV holdings, including National Geographic and FX Networks
4) Fox's 39% stake in Sky
If this deal goes through, Disney will own a number of popular movie franchises, including Star Wars (already owned by Disney), X-Men, Avatar, Die Hard and Alien.
This deal will add a great deal of content to Disney's growing library and makes a future streaming subscription service even more enticing to consumers. Disney has already announced its intentions to offer streaming movie/TV/sports services in the future and their acquisition of Fox clearly shows that this is still their intention.
-
Regulatory reviews of this deal are expected to take as long as 18 months, though many experts expect the deal to go through, especially with the deal-friendly President Trump sitting in the White House.
Filed under:
General Knowledge