Snap Inc. Surges, Then Drops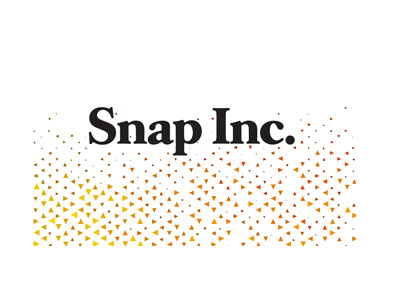 What a week for Snap, Inc., which is the parent company of the uber-popular Snapchat app.
After a year of extreme volatility following their initial public offering, shares of Snap Inc. soared following a very well-received Q4 earnings report. Shares surged by nearly 50% as the company caught short-sellers flat-footed, as many were expecting the company to report another rough earnings report. This wasn't the case, as Snap Inc. posted their first earnings beat and added more daily active users than expected.
Snap, Inc., which was practically written off for dead, suddenly had a new lease on life.
That optimism was fairly short-lived, however, as shares of the company have started to come back down to earth.
It can be assumed that many short-sellers covered some or all of their positions in the aftermath of the company's Q4 report, which helped to contribute to the stock's explosive move last week. After that short covering was taken care of, however, investors were left to ponder Snap's future and wonder if the company had moved too much and too quickly.
While some analysts had some good things to say, many are still largely bearish on the company. After all, Instagram (owned by Facebook) continues to take it to Snapchat in an attempt to steal market share.
Investors in Snap, Inc. are banking on increased advertising profits going forward, and this has resulted in the company pushing out a dimly-received upgrade that is causing problems with its users. In fact, a single Tweet from Kylie Jenner earlier today is seen to be largely responsible for a continued decline in Snap's shares.
On top of all of that, Snap CEO Evan Spiegel is poised to become one of the highest paid executives in the United States following an award of a $636.6 million stock grant that he was given when Snap Inc. went public. A stock award this large is not a good look for a company that continues to struggle.
-
Shares of Snap Inc. are still quite a bit higher than they were prior to the release of the company's Q4 earnings report, though investors have to be growing a bit concerned with the recent weakness in the company's shares.
Filed under:
General Knowledge