Elon Musk's Bizarre Behavior Continued This Past Week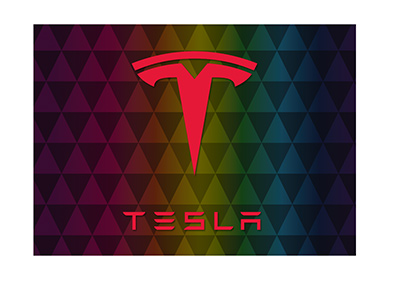 Less than a week after Tesla Inc. Chairman and CEO Elon Musk and Tesla agreed to a settlement deal with the SEC, Musk was at it again on Twitter, leading some investors in the company to throw up their hands in frustration.
Musk sarcastically Tweeted that he wanted to thanks the "Shortseller Enrichment Commission" for doing "incredible work". In the middle of the trading day on Friday, Musk proceeded to rant about short-selling and how it should be illegal.
Now, given that a judge has not yet signed off on the deal between the SEC/Musk/Tesla, antagonizing the SEC seemed like an amazingly dumb thing to do. There is pretty much universal agreement that Musk and Tesla got a sweetheart deal from the SEC in regards to the "funding secured" fiasco, so many (including some of his most ardent supporters) openly wondered why Musk would want to antagonize the SEC further. It should also be noted that the SEC continues to investigate Tesla regarding other matters.
-
There is all sorts of speculation as to why Musk is acting like this. Some have started to speculate that Musk may actually be trying to get fired from his position at Tesla. Some believe that things at Tesla have gotten so bad behind the scenes that Musk is looking for a way out.
Others believe the exact opposite - that things are going so well at Tesla that Musk is feeling emboldened and that the company is set to report some very strong numbers.
I know which way I feel, but how I feel isn't important.
The market, however, continues to speak on Tesla on a daily basis.
Following Musk's most recent Tweet, shares of Tesla fell nearly 20 points to close at $261.95. The company's bonds continue to trade weakly as well, with their publicly tradable 2025 bonds providing a yield of over 8%.
-
One thing is for sure - the Tesla saga is absolutely fascinating and will likely be discussed in business schools for decades to come.
Filed under:
General Knowledge