Bitcoin Jumps 20% After Musk Adds Bitcoin To His Twitter Bio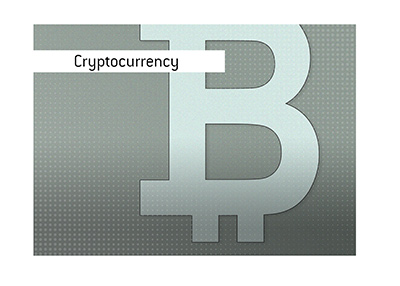 Bitcoin has jumped roughly 20% today to $37,500 after Elon Musk seemingly turned bullish on the cryptocurrency.
Proponents of cryptocurrencies have been lobbying Musk to support Bitcoin and other cryptocoins, though Musk had been hesitant to do so up until this point.
In fact, Musk seemed bearish on Bitcoin as recently as a few weeks ago.
Here is what he Tweeted about Bitcoin in late December:
Bitcoin is almost as bs as fiat money

— Elon Musk (@elonmusk) December 20, 2020
His Tweet drew comments from other Bitcoin bears including Peter Schiff.
-
After some lobbying from Bitcoin bulls, including MicroStrategy CEO Michael Saylor, Elon Musk has seemingly turned into a Bitcoin bull himself.
Musk added #Bitcoin to his Twitter profile and had this to say as well:
In retrospect, it was inevitable

— Elon Musk (@elonmusk) January 29, 2021
-
A number of prominent people have turned bullish on Bitcoin over the past year, though Elon Musk is definitely the most influential.
People are now wondering if Musk has invested some of his own funds into Bitcoin, or if he plans on doing so in the future.
Also, a number of Tesla shareholders are arguing that the company should have at least some of their cash reserves in Bitcoin as a way of diversifying their holdings and at least partially hedging against inflation.
-
Elon Musk turning bullish on Bitcoin is definitely another positive catalyst for the cryptocurrency world and will help to continue to take cryptocoins into the mainstream.
Filed under:
General Knowledge