Suit: Keith "Roaring Kitty" Gill "Caused Enormous Losses"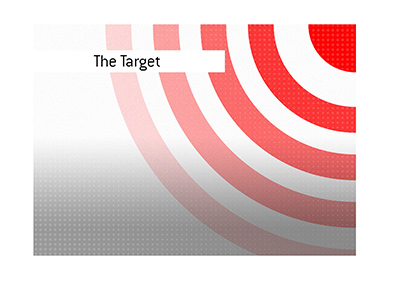 According to BNNBloomberg.ca, the central figure in the Gamestop saga has been hit with a class action lawsuit.
The lawsuit, which was filed against Keith "Roaring Kitty" Gill, alleges that:
"Gill's deceitful and manipulative conduct not only violated numerous industry regulations and rules, but also various securities laws by undermining the integrity of the market for GameStop shares,' the suit said. 'He caused enormous losses not only to those who bought option contracts, but also to those who fell for Gill's act and bought GameStop stock during the market frenzy at greatly inflated prices."
The lawsuit states that Gill represented himself as an amateur investor but was, in actuality, a licensed securities professional in the state of Massachusetts.
-
"Roaring Kitty" became a legend when he skillfully analyzed the Gamestop situation and surmised that the stock might be ripe for a massive short squeeze.
Reddit community WallStreetBets piled into Gamestop's common shares and call options, which caused the stock to soar.
The resulting short squeeze/gamma squeeze caused shares of Gamestop to rocket from the single digits all the way up to nearly $500/share.
"Roaring Kitty" took a massive common share/call position in Gamestop before the stock's meteoric rise, and was at one point up nearly $50 million on his position.
Gill's legend continued to grow as he posted screenshots of his account at the end of each trading day. Some days he would be up many millions, and some days he would be down a massive amount as well.
When Gamestop hit the mainstream media, Gill did some interviews and eventually it came out that he was a licensed financial professional in the state of Massachusetts.
-
Many are outraged that Gill is being targeted, especially given the shenanigans that took place at the height of the mania. This includes brokers only allowing closing trades in Gamestop and more moves that outraged retail traders.
Expect more moves against Gill in the coming days, weeks and months. Wall Street, hedge funds, the SEC and late-to-the-game traders are going to look for a scapegoat, and Keith Gill appears to be the target.
Source: BNNBloomberg.ca -
Roaring Kitty Sued for Securities Fraud Over GameStop Rise
Filed under:
General Knowledge