Dapper Labs Valued At Billions of Dollars Just Months After Launch of NBA Top Shot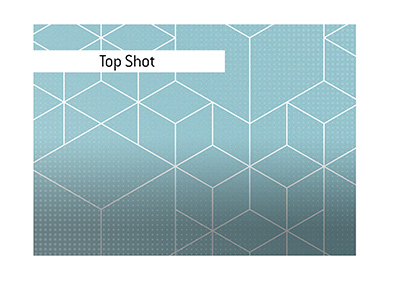 Earlier today, Dapper Labs, the blockchain technology company based out of Vancouver, British Columbia, Canada, announced that they had secured $305 million in private funding.
With the amount of money chasing deals these days, this isn't noteworthy on its own.
What is noteworthy, however, is just how fast Dapper Labs (creator of NBA Top Shot) is growing, and how quickly the company achieved "unicorn" status (private company worth over $1 billion).
NBA Top Shot, the company's first product, is the result of a partnership between Dapper Labs, the NBA and the NBA Player's Association.
NBA Top Shot sells NFTs (Non-Fungible Tokens) in the form of officially licensed NBA highlights.
Think digital trading cards. So, for instance, there might be a series of 5,000 Lebron James dunks from a game that he played against the New York Knicks.
The scarcer the highlight, the more valuable, just like with trading cards.
To anybody who thought that this idea was "stupid", many people would disagree with you. Since October, NBA Top Shot has sold $500 million via trading card "pack" sales and their secondary marketplace.
More than 800,000 accounts have been registered for the site, and there are virtual lines of tens of thousands of people to buy "packs" of digital highlights.
-
After today's round of funding, Dapper Labs is now worth $2.6 billion.
The company has some very prominent investors as well, as names like Michael Jordan and Kevin Durant decided to invest in the company, which will only help to further legitimize the product.
With the money that is now behind the company, don't be surprised if the other major North American sports leagues soon ink deals with the company as well.
After all, this is another potentially lucrative income stream for sports leagues, and Dapper Labs is the leader in the space.
Given the potential new markets for the company, maybe a $2.6 billion valuation doesn't seem so crazy..
Filed under:
General Knowledge