2008 Continues To Hold Record For Highest Ever Oil Prices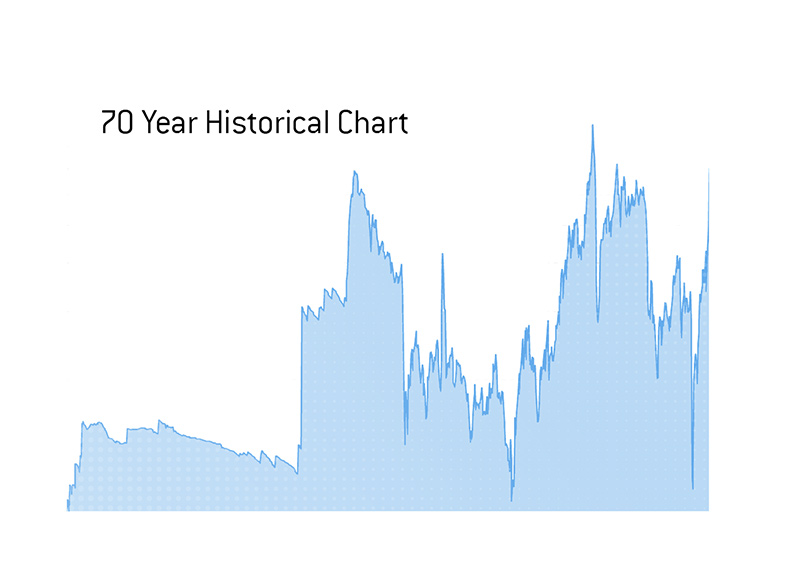 On July 3rd, 2008, the price of a barrel of crude oil on the NYME rose to an intraday high of $145.85, while Brent crude futures hits $146.69 on the ICE Futures exchange.
These prices represent the all-time highs for oil.
-
In 2008, oil prices hit all-time highs due to a number of different factors, ranging from geopolitical happenings to weather events.
Tensions in a number of different areas of the world, including Nigeria, North Korea, Turkey and the Middle East conspired to raise oil prices over the course of 2-3 years.
Things really hit critical mass in 2008 after OPEC accused the United States of economic "mismanagement" while also refusing to increase output.
This led to a new all-time high of $110, which was a new record, adjusted for inflation.
The hits kept coming for oil in 2008, thanks to a Nigerian militant attack on an oil pipeline, plus a rumored attack by Israel on Iran, which led to worries that the world was about to go through another crisis similar to 1973.
In the midst of all of these worries, oil prices hith the mid $140s on July 3rd, 2008.
-
Oil would absolutely collapse over the months after that, falling to $35/barrel by early 2009.
A number of factors contributed to this collapse, including:
1) The Great Financial Crisis, which obliterated oil demand
2) Decreasing tensions between the US/Israel and Iran
3) A lift on the oil drilling ban in the United States
-
The ongoing situation in Russia has spiked oil prices in 2022 to a high of $123.70.
Will the all-time record be threatened?
Filed under:
General Knowledge