Weak Economy? No Worries, Americans Still Spending Online
Sure, the US economy is currently in a sad state of affairs and the national unemployment rate is stuck at 9.6%, but Americans are still shelling out ever-increasing gobs of money online.
According to comScore, holiday e-commerce spending is currently trending higher compared to 2009. Through the first 21 days of the 2010 holiday season (November 1-21), comScore estimates that Americans shelled out a little over $9 billion in total online purchases, which is up roughly 13% from last year over the same timeframe.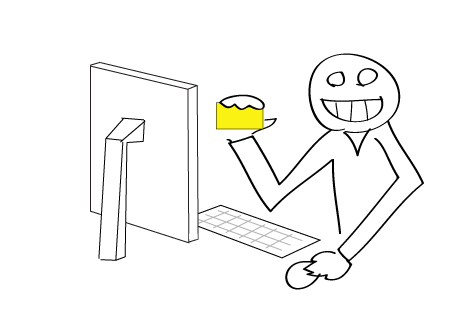 Based on these early numbers, comScore is now expecting that total online retail spending for the 2010 holiday season (November-December) will come in at $32.4 billion, which would represent an 11% increase over 2009.
In a recent press release (link below), comScore pointed out that these numbers were higher than what was originally projected from the company. comScore had modest expectations due to the weak economy, but the downtick in the overall prosperity of the nation has done nothing to dull the appetites of online shoppers.
It's not all good news for retailers though, as they have been forced to offer sharp discounts and other perks (such as free shipping) in order to attract consumers. Online retailers such as Amazon have the online shopping experience down cold now, and it's no wonder that online sales continue to increase, even in the face of a weak economy. Why bother venturing forth into crowded malls and cold climates when you can order everything that you need from Amazon.com and other e-tailers? Not only that, but shipping is usually free and your order will usually arrive within just a couple of days - who can say no to that?
Source: PR Newswire -
comScore Forecasts 11 Percent Growth for 2010 Holiday E-commerce Spending