Silver Lake Group, LLC Leads Way With 54.7 Million Share Position
Alibaba Group Holding Limited (BABA on the NYSE), the Chinese e-commerce giant, has been on fire since going public in mid-September.
Shares of the company opened at $92.70 on their first day of trading (September 19th) and have been steadily rising as of late. After hitting an all-time high of $120 on November 13th, shares of Alibaba closed today at $110.81.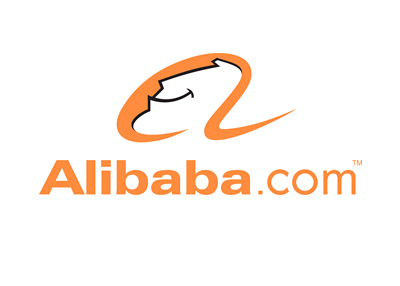 Thanks to their warmly receiving initial public offering, Alibaba is one of the most valuable companies in the world. As of today's close, the company had a valuation of $275.44 billion, putting it in the same stratosphere as the likes of Berkshire Hathaway.
This valuation has not scared off institutional investors - as a matter of fact, they have flocked to the company, as evidenced by the high number of institutional investors that reported holding stakes in the company as of September 30th, 2014.
Many of the world's top hedge funds have acquired stakes in the company, including Third Point LLC, Soros Fund Management, LLC and Paulson + Co Inc.
Here were the top ten institutional holders of Alibaba shares as of September 30th:
Silver Lake Group, L.L.C. - 54,679,509
PRICE T ROWE ASSOCIATES INC /MD/ - 26,922,443
FMR LLC - 18,977,820
Temasek Holdings (Private) Ltd - 18,010,820
GENERAL ATLANTIC LLC - 12,434,572
Viking Global Investors LP - 11,387,526
DISCOVERY CAPITAL MANAGEMENT, LLC / CT - 10,393,300
WELLINGTON MANAGEMENT CO LLP - 9,449,663
JENNISON ASSOCIATES LLC - 9,074,958
Capital Research Global Investors - 8,115,335
Assuming that these firms are all still holding their shares, the strong performance of Alibaba has to be putting a smile on their faces.