Paulson and Co Inc. Now Owns 8.78% Stake in Talecris Biotherapeutics (TLCR)
According to a Form 13G filing that was recently released by the SEC, Paulson and Co. Inc. (John Paulson's firm) have increased their sizable stake in Talecris Biotherapeutics (TLCR).
According to the filing, Paulson and Co. Inc. now own 11,000,000 shares of TLCR, which works out to a 8.78% stake in the company.
This is a Form 13G filing, which means that Paulson and Co. Inc. have a passive stake in TLCR.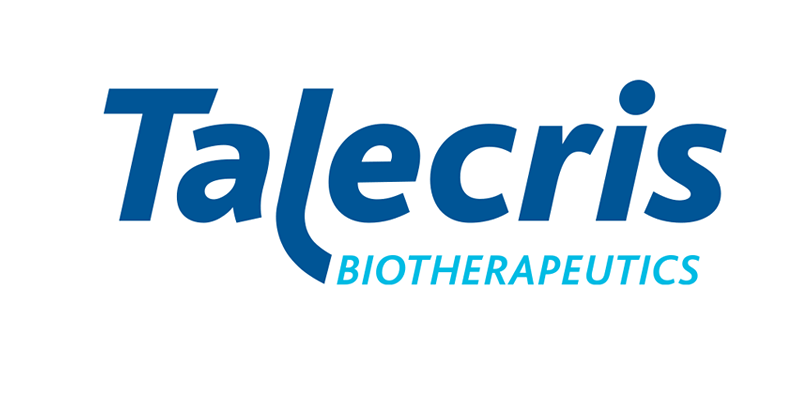 In June of 2010, a Spanish health care company named Grifols announced that they would be purchasing Talecris for $3.4 billion in cash and stock. The deal, which called for $19 in cash and 0.641 in newly issued non-voting Grifols shares to be exchanged for each Talecris share, valued TLCR at $26.16 per share. The total value of the acquisition, including net debt, was approximately $4 billion.
If you pull up a six month chart of the company, you can see that the stock traded as low as $21.50 in early December.
There have been concerns that the US Federal Trade Commission
will challenge the deal on fears that the merger would "reduce supplies and raise prices for medicines to treat a range of autoimmune disorders".
--
Clearly John Paulson believes that there is a good chance that the deal will go through, as he continued to add to his stake in the company during the fourth quarter of 2010.
TLCR is currently trading at $24.77 after closing up 3.21% today.
--
Of the 97 major funds that we track, 8 owned stakes in TLCR as of September 30th, 2010. They are:
1) ARBITRAGE & TRADING MANAGEMENT CO (1,618,575 shares)
2) Black River Asset Management LLC (1,700 shares)
3) CAXTON ASSOCIATES LP (109,999 shares)
4) FMR LLC (2,354,000 shares)
5) GOLDMAN SACHS GROUP INC (93,527 shares)
6) PAULSON & CO INC (10,000,000 shares)
7) RENAISSANCE TECHNOLOGIES LLC (213,800 shares)
8) TWO SIGMA INVESTMENTS LLC (10,600 shares)
Source:
Davemanuel.com - TLCR Quote